VI Lenin explores the world and characters around us just as soon as we figure out what they are, sometimes before.  Rooted in discovery and patient scenework, each Lenin show will take a different form.   We follow whatever discovery is most interesting and see where that takes us.  Come along for the ride.  We're going to have a good time together.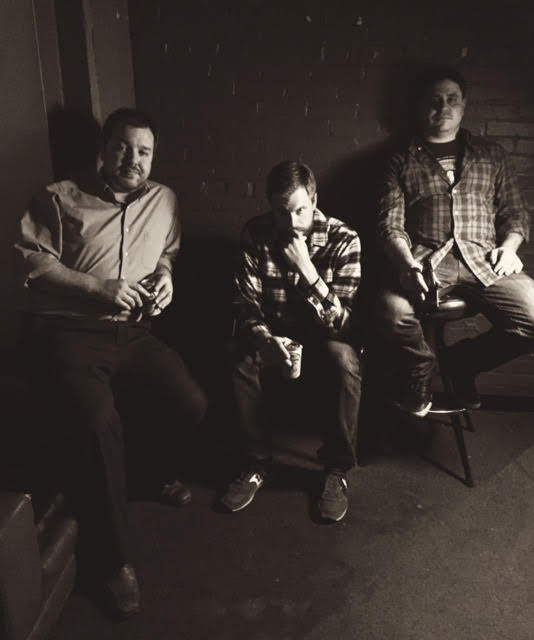 Nick Murawski is from Chicago, Illinois.  He began his studies at The Second City in Chicago many years ago.  He has performed improv with many, many groups at many, many, many theaters.  Nick is happy to be involved with VI Lenin.  Thank you.
 Joe Uchno hails from State College, Pennsylvania. Thanks for reading this far.  He has performed improv in DC for over a decade with groups like WIT ensembles JINX and Jackie as well as indie troupes The Score and The Haddington Club.  He would like to talk to you about The Hold Steady, Penn State Football or The Big Lebowski.  He is very grateful for his wife and son.
 Rich Nyman is a DC improv vet, performing in WIT ensembles Jinx and Jackie in addition to independent efforts such as Dial M for Nasty and The Haddington Club.  He also coaches the WIT Harold team "Richie."  As part of VI Lenin, he is finally able to express on the stage his beliefs about socio-economic disciplines and his passion for leaders from times past.  He is from Philadelphia originally and asks your forgiveness for that.