We're are an improvisational and sketch comedy theater located in the Bloomingdale neighborhood of Washington, DC, as well as multi-use performance, rehearsal, event, and meeting space. We offer performances and shows on most nights of the week, and improvisational comedy classes and workshops (both beginning and advanced) on others. We also provide additional training and classes beneficial to performers, writers, and creative thinkers of all kinds.
Shows, Events & Happenings
currently going on at TUST

The District Improv Festival Returns To The Unified Scene Theater, September 8th-9th, 2017
Now in its sixth year and scheduled to take place between Wednesday, September 6th and Saturday, September 9th, 2017, the District Improv Festival has been growing steadily, showcasing not only standout local improv talent, but also the opportunity to see some of the most talented improvisers from around the country, with troupes visiting from Chicago, NYC, Philly, and many other cities.  
And, for the second year in a row, we at The Unified Scene Theater are proud to be a second stage to its run of shows; what's more, our partnership has grown in size: while last year we hosted only two blocks of shows on the Friday evening of the festival, this year our relationship is expanding to include two additional blocks of shows on the Saturday afternoon of the festival, one of which is entirely FREE, and other costing only $5.
We're once again proud to be partnering with DIF, specifically to be bringing DC (and Bloomingdale) four total blocks of performances, at 7:30 p.m. and 9:30 p.m. on Friday, September 8th, and two more, on Saturday, September 9th, all of which will feature local and visiting troupes, and one of which is, again, entirely free.
Friday, September 8th, 2017, 7:30-9 pm block:
Los Profesores (NYC),
Beverly Crusher (DC),
Minority Re'port (Baltimore)
 Saturday, September 9th, 2017, 2:30-4:30 pm

FREE

block:
Beautiful Dreamers (NYC),
Peaches Galore (NYC),
Sabado Picante (DC),
 Empty Promises (Austin)
 Friday, September 8th, 2017, 9:30-11 pm block:
The Johnsons (Richmond),
Nox! (DC),
The Boozeroom (NYC)
 Saturday, September 9th, 2017, 5-7 pm block:
I'm in DC Leave Me The Fuck Alone (Seattle),
Hymn Brothers (Chicago),
LIZARD GIRL (DC),
B & B (Portland)
 Once again, we're extraordinarily honored to be partnering with DIF, and helping showcase the tremendous local improv talent as well as visiting improv artists.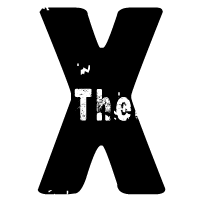 80 T Street Northwest, Washington, DC 20001
Rhode Island Ave & T St, NW
7-ish Blocks from Shaw Metro Station 100 Feet from Capital Bike Share On the G8 Avondale Bus Route On the 80 Bus Route.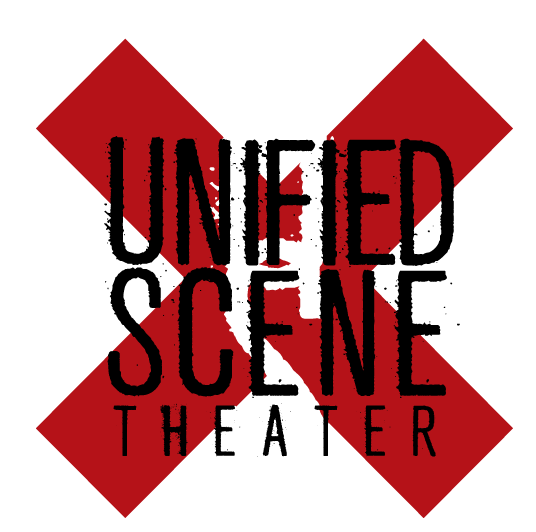 Want to join our mailing list, where you'll be among the first notified of upcoming classes, workshops, shows and events? Cool. Just use the form below.