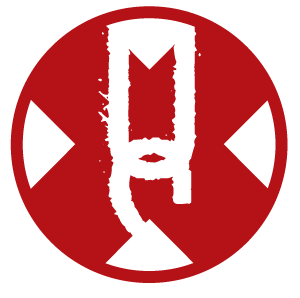 Classes. Workshops. Jams. & All Things Improv.
We're are an improvisational and sketch comedy theater located in the Bloomingdale neighborhood of Washington, DC, as well as multi-use performance, rehearsal, event, and meeting space. We offer performances and shows on most nights of the week, and improvisational comedy classes and workshops (both beginning and advanced) on others. We also provide additional training and classes beneficial to performers, writers, and creative thinkers of all kinds.
Upcoming Classes
---
⊗  Free Improv Workshop (Mar 5)
⊗  Intro To Long Form Class (Mar 6)
⊗ The Harold (Mar 8)
⊗  Intro to Improv (Mar 18)

Our Mailing List
---
Want to join our mailing list, where you'll be among the first notified of upcoming classes, workshops, shows and events? Cool. Send us an email at info@unifiedscenetheater.com and say, "Yeah, what the hell, put me on the mailing list…" You can even select, copy and paste that previous sentence so you don't even have to type it. There. Done.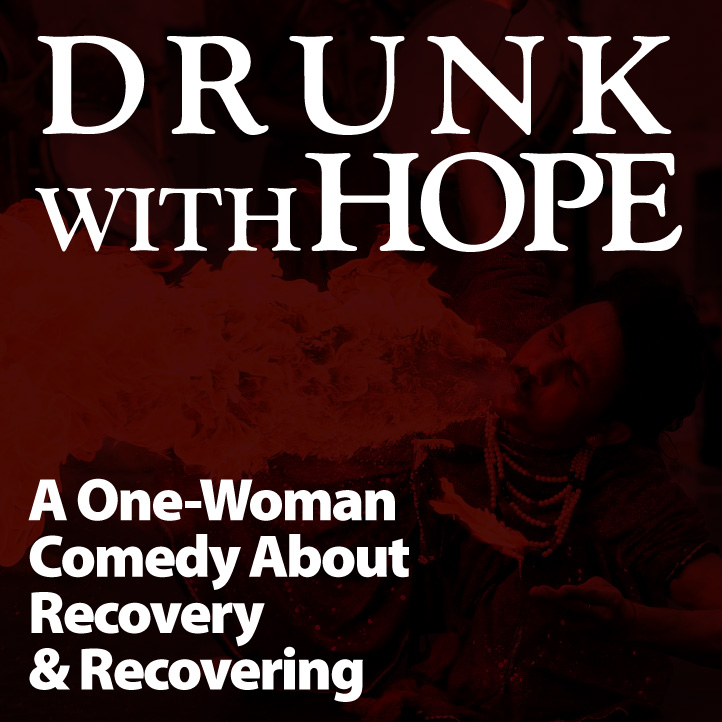 Drunk With Hope: A One-Woman Comedy About Recovery and Recovering
$20.
MULTIPLE DATES    See the Buttons to the left for dates. 
What's it like to be in recovery? And, more importantly, what are the unique experiences of being a woman in recovery? Hope is here to tell you. And she brought a few friends. 
Tara Handron, the playwright and sole actor of her "Drunk with Hope," discards clichéd depictions of recovery and relies on stories with depth, poignancy and humor to expose the raw emotions and experiences so many alcoholic women face. Tara portrays a woman named Hope, as well as many other female alcoholics (some sober, some not so sober) of various ages, ethnicities, and socio-economic backgrounds. At times poignant, at times dark, but at all times (darkly and lightly) comic, Tara's exploration of the numerous personalities and experiences faced by women in recovery will leave you both gut-punched and laughing, and, of course, filled with hope.
About "Drunk With Hope" 
The play evolved out of Tara's master's thesis research of female recovering alcoholics and the comparison of their experiences in traditional face-to-face 12 Step recovery meetings to online meetings.  The play is a fictional compilation of many women's stories along with her observations, experiences, and imagination.
After premiering at Georgetown University in April 2008, she later produced her play at H St Playhouse in Washington, DC in February 2009 and in 2014 in Bethesda, MD at the Round House Theatre for a special one-night engagement.  Since then, Tara has performed her play has been performed in a variety of cities and venues including festivals, recovery-related events, conferences, treatment centers, and jails (yes, jails!).  Tara is very excited to be bringing "Hope" to Unified Scene Theater!
About Tara Handron:
Tara holds a BFA from New York University's Tisch School of the Arts and an MA from Georgetown University in Communication, Culture & Technology.  When she is not storytelling in front of the footlights, Tara channels her passion for recovery and awareness into her position with the Caron Treatment Centers as Regional Vice President for the Greater Washington, DC area. Go to  www.tarahandron.com for more information about Tara and "Hope."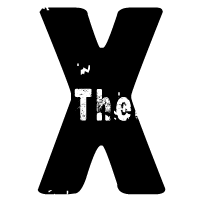 80 T Street Northwest, Washington, DC 20001
Rhode Island Ave & T St, NW
7-ish Blocks from Shaw Metro Station 100 Feet from Capital Bike Share On the G8 Avondale Bus Route On the 80 Bus Route.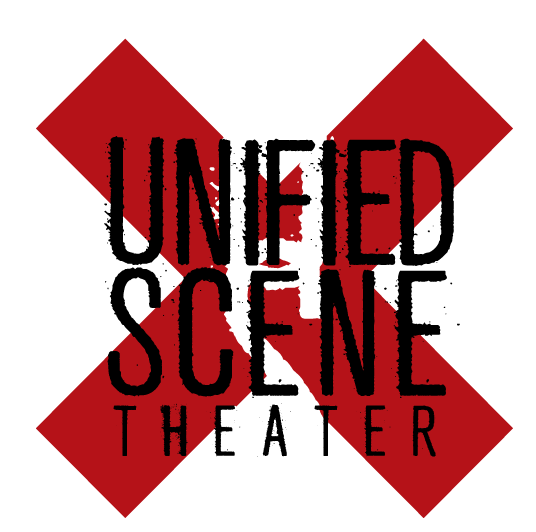 Want to join our mailing list, where you'll be among the first notified of upcoming classes, workshops, shows and events? Cool. Just use the form below.