At The Unified Scene, we're not only dedicated to bringing attention to the art of improv comedy as the most entertaining and unique live theatrical experience one can have, but we're also dedicated to bringing some of the best troupes in the area to you consistently. To that end, we've created House Troupes and added a monthly house show: Request for Protest and VI Lenin are the House Troupes, and Oh, The Horror is our new monthly show.
What's a "House Troupe?" The Unified Scene Theater designates house troupes out of a desire to provide performers with monthly opportunities to get in more "reps" and find their collective voice as they experiment with style, form and genre, as well as to gain a larger audience for their talents. There's no stringent requirement for being an "official" house troupe except a demonstrated passion for the art of improv comedy, a tested ability to consistently provide entertaining shows, as well as a desire to be affiliated with The Unified Scene Theater.
Request for Protest, VI Lenin, and Oh, The Horror are the merely the first of what we hope will be eventually be a long list of troupes we hope to cultivate from our classes, workshops, and events. Meet our first three fully dedicated House 'Scenesters below…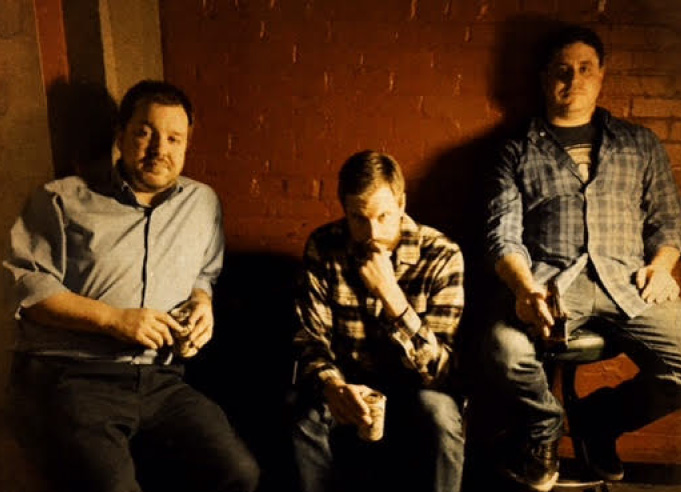 VI Lenin. VI Lenin combines the decades-long experience of three of DC's most talented improvisers into one tight-knit hilarious package, Nick Murawski, Joe Uchno, and Rich Nyman.
Nick, from Chicago, began his studies at The Second City in Chicago many years ago, and is damned happy to have found and become involved with VI Lenin. Joe Uchno hails from State College, Pennsylvania, and has performed improv in DC for over a decade with groups like WIT ensembles JINX and Jackie as well as indie troupes The Score and The Haddington Club. And Rich Nyman is a DC improv vet, performing in WIT ensembles Jinx and Jackie in addition to independent efforts such as Dial M for Nasty and The Haddington Club, and also coaches the WIT Harold team "Richie."
Get to know these guys, people. Because they're going to be around for a while.